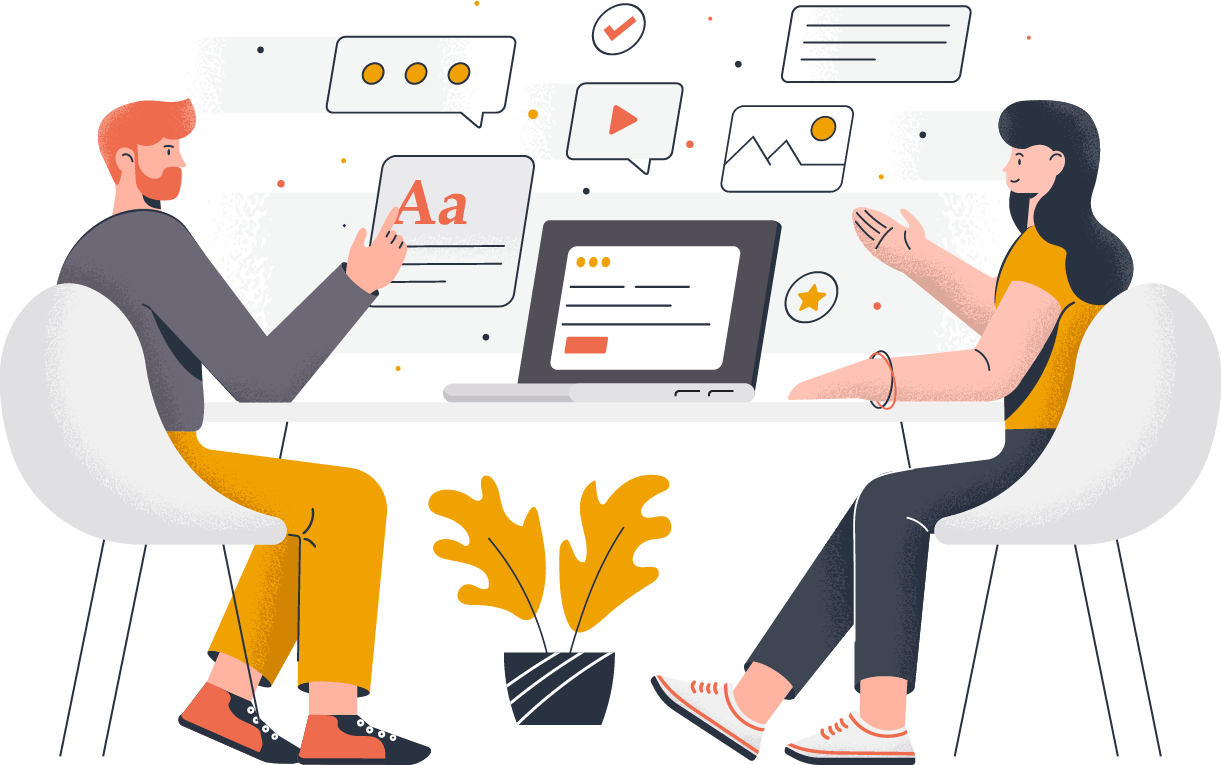 Business Aim was founded in 2003 to help businesses in their financials and information technologies.
Business Aim designs, develops and delivers easy-to-use accounting software for small and medium sized businesses.
Business Aim helps businesses to automate and manage business activities, and know about their customers, vendors and employees.
Business Aim empowers you to manage your business quickly and effectively.
Business Aim makes use of the latest technologies in the industry to help your business succeed in today's competitive market.